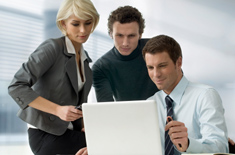 Contact
Szemes és Fia Kft.
9700 Szombathely,
Szent Flórián u. 2.
Phone: 06-94/510-813
Mobil: 06-20/9377-502
info@szemesesfia.hu
What we do

In the field of public planning
Preparatory works: - Geodesy measures, - Preparation of state record planning Studies: - Project p...
Details

In the field of purchase preparation and techni...
Preparation of Purchase: - Organisation of Water Utility Associations and Building Communities, - Preparation...
Details